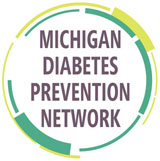 Michigan Diabetes Prevention Network

Health Equity
Statement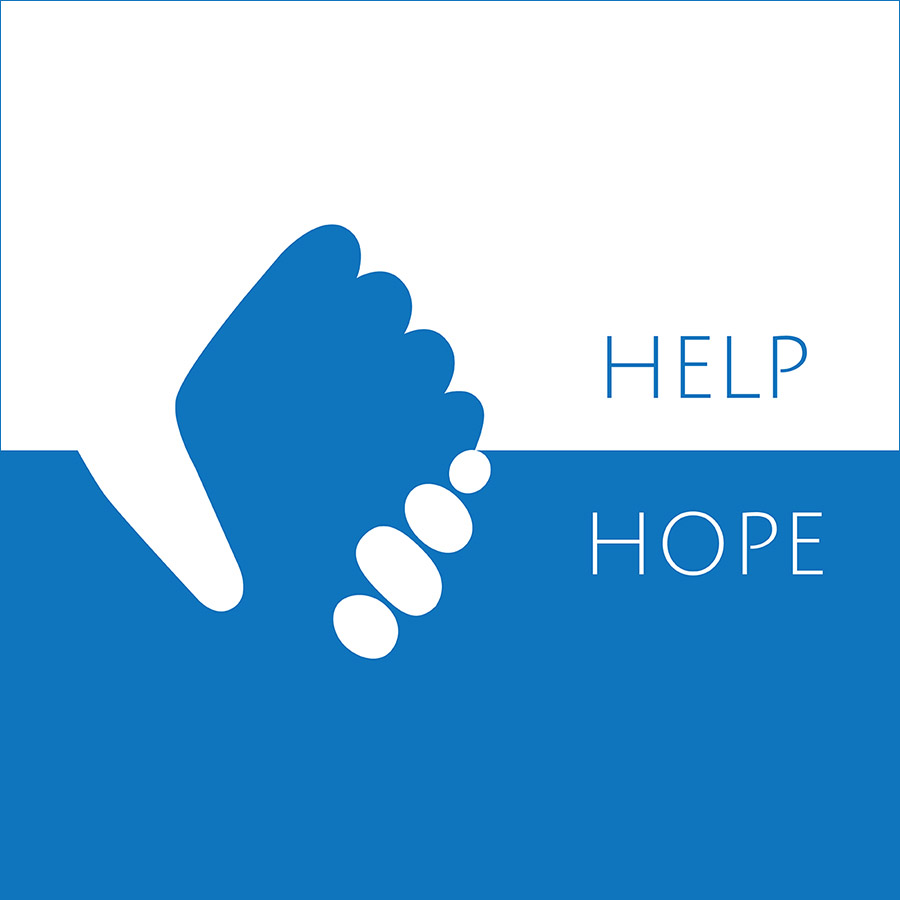 The
State of Michigan
,
American Public Health Association
,
American Academy of Pediatrics
, the
American Medical Association
, the
American College of Physicians
, and many other health organizations underscore that racism is a longstanding public health crisis that impacts both mental and physical health. Systemic racism undermines equity and opportunity and is far-reaching in health, education, economic opportunity, employment, housing, and transportation.
In Michigan, some communities are more at risk for diabetes and are more affected by diabetes but do not receive a proportionate share of diabetes management and prevention education, treatment, or research. Also, diabetes prevention (and management) education materials are often not well-tailored to populations of color or other minority populations.
The Diabetes Prevention Network works to share resources and learning opportunities with our partners. See below for ways to learn and act in this area. If you have resources to share on this web page, please send them to:
MichiganDPP@gmail.com
.
Learn!
The following resources may be a helpful place to start:
Act!
Take an organizational Self-Assessment: Working Principles for Health Justice and Racial Equity.
This assessment is a tool for organizations and programs to reflect on the ways they embody health justice and racial equity in practice and identify opportunities for growth and improvement. Praxis does not believe that health justice and racial equity can simply be calculated; rather, this assessment is a guide to aide reflection and team discussions, and support actions organizations can take to improve authentic community partnerships.
Go to Praxis Project Webpage
Assessment Tool Download (pdf)
---