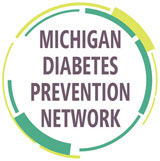 Michigan Diabetes Prevention Network

Michigan Diabetes Prevention Action Plan
The
Michigan Diabetes Prevention Action Plan Extension 2018-2020
is an extension of the
2016-2018 plan
which has three strategic areas of focus:
Prediabetes Awareness
Health Systems Policy (Screen, Test, Refer and Coverage)
Community Clinical Linkages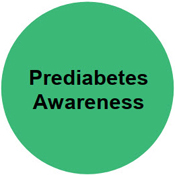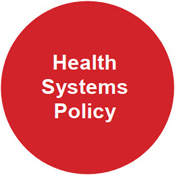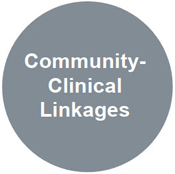 The 2018-2020 extension allows diabetes prevention partners statewide to focus on goals and strategies where further work is needed to increase access to the National Diabetes Prevention Program among Michigan residents at high risk for developing type 2 diabetes. In the summer of 2018, partners came together to discuss key successes to date and develop recommended actions that could be taken by 2020 to accomplish strategies that were not yet met through the 2016-2018 plan.
The plan includes newly developed action items, along with a summary of key strategic partners, first by focus area and then by strategy.
Members of the Prevention Network participate in plan activities via two workgroups, Screen, Test, Refer and Coverage/Reimbursement.
View the most recent update of the
Michigan Diabetes Prevention Action Plan Extension 2018-2020 Monitoring Document
Workgroup Meeting Schedule
September 24, 2019, 10am to 11am -

CANCELLED


Action Plan Groups to network at MI Diabetes Prevention Network meeting on this date from 12-3pm at MPHI.
---